Lewis and Clark Staff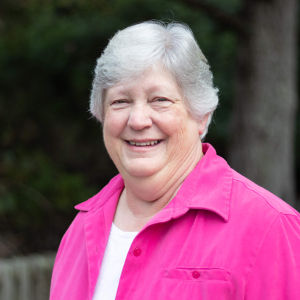 Ellen Cook, Local Director
[
Contact Ellen
]
Ellen was born in Pennsylvania. She accepted Christ as her Savior in first grade at Prairie Grade School, while her parents were attending Prairie Bible Institute in Three Hills, Alberta, Canada. As her parents served in several mission fields, her family lived in three states and three Canadian provinces! Ellen's mother taught a Good News Club® in several of their ministry locations. Ellen began her ministry with CEF® in Sept. 1982 in Eugene (Lane County), Oregon and attended the CEF Children's Ministries Institute® at CEF Headquarters in the fall of 1985. In May of 1988, she moved to Astoria to direct the ministry in Tillamook, Columbia and Clatsop Counties.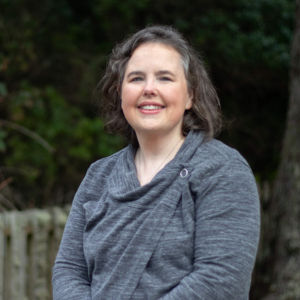 Cari Jones, Ministry Assistant
[
Cari Jones
]
Cari began her service as our ministry assistant in August, 2019. She grew up in Astoria, Oregon. Jesus saved her as a young girl after hearing the salvation message in Sunday school. She attended Good News Club as a child. Cari and her husband Jason have 2 children, Faith and Hope. She enjoys spending time with her family. She is thankful for the opportunity to work for CEF, an organization that reaches out to children and teaches them the gospel and how much God loves them!